Entrepreneur Growth and Support is Our Mission
Welcome to JCM Entrepreneurship Council. We are a cooperative collection of business leaders, lending resources, training, mentorship, and support to local business owners. Regardless of the age or complexity of your business, we all have different experiences, skills, and knowledge that can be beneficial to one another. Growth in our business ventures is the key focus and our council is based on the principle of true willingness to assist and help other business owners succeed.How we do this is by building a membership of business owners who will be required to assist in some form or fashion other business owners. This can be services offered, of course. But more than that, we require contribution to the overall value our council can deliver. We offer seminars, webinars, workshops, and other coaching opportunities to our members. We do this by having members facilitate, provide material, host or cohost, or sponsor events and such during the year.Membership does come at a cost. And there is a commitment of hours needed to serve the overall group. We understand that committing hours outside of your normal time allotment to your business can be a strain for some. This is why we have a sliding fee base that takes into account hours committed. If you commit to higher hours of service, your monetary fee is lower. And if you can only commit to minimum hours, you will pay a higher cost for fees. But this does give business owners the opportunity to join this group and review annually what level of commitment they can bring each year.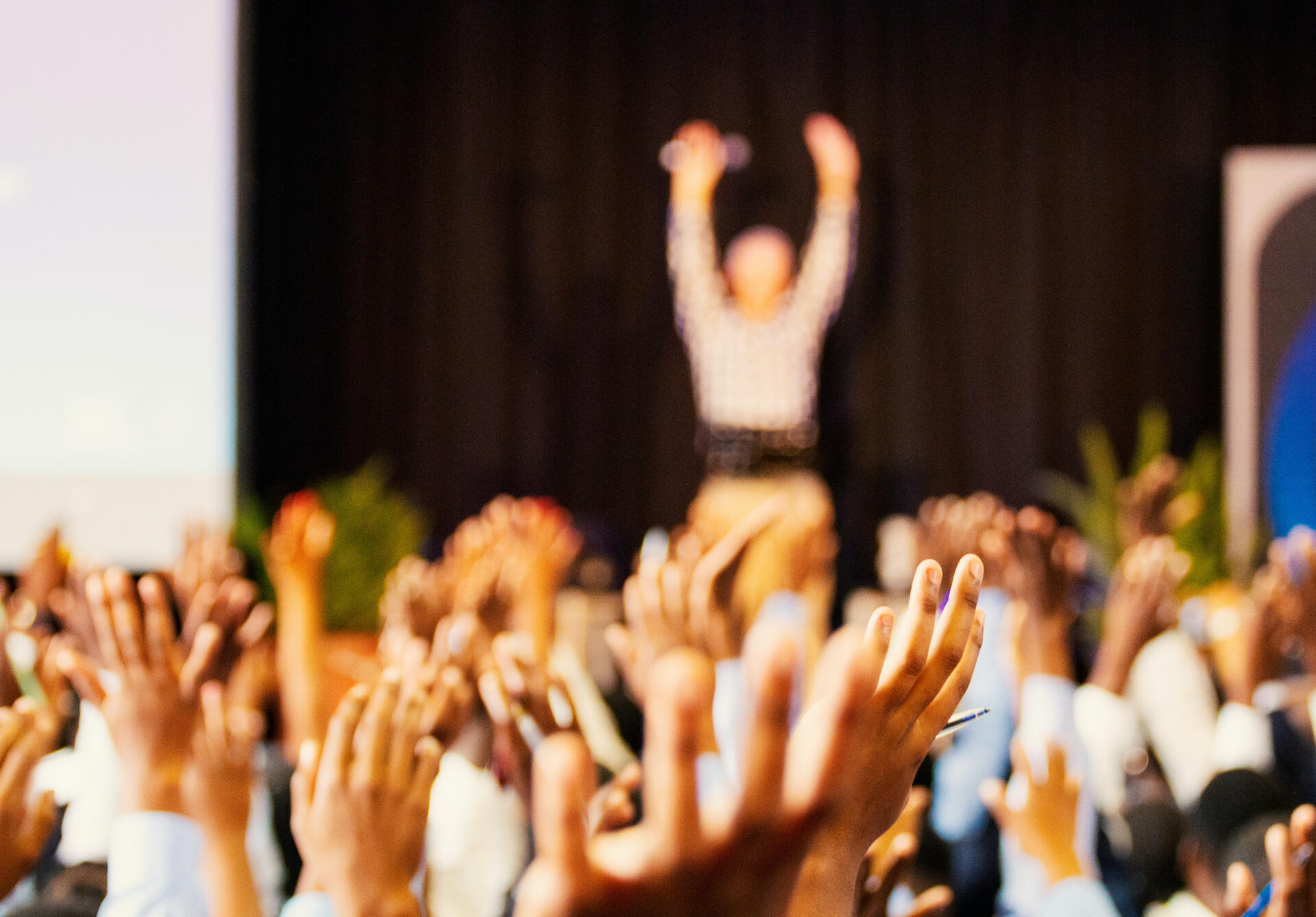 ---
Seminars and Information Sessions We Provide
---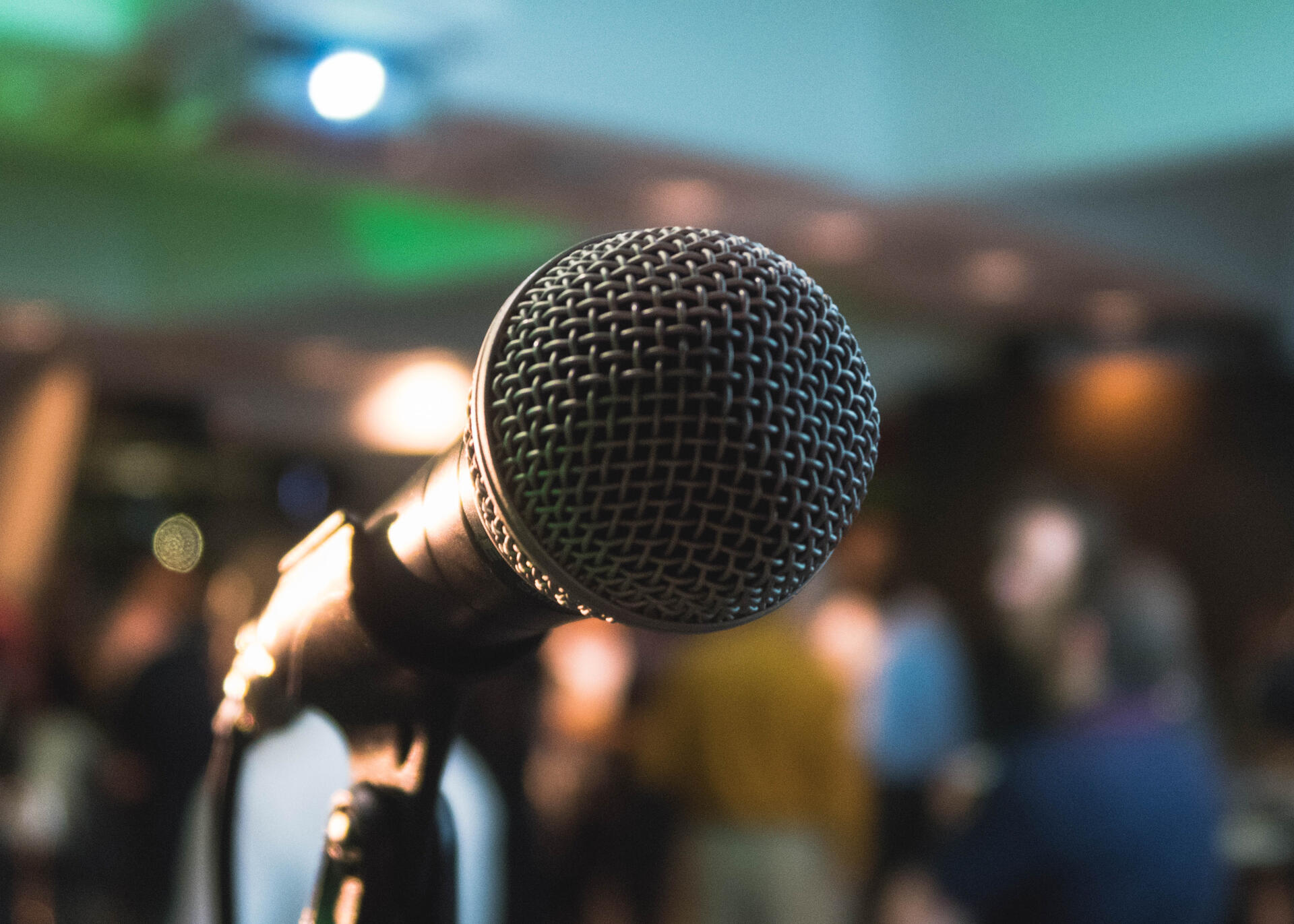 Marketing
Insight into leading trends on the digital marketing frontier. Google, Facebook, Instagram ad strategies. SEO tips and tricks. Web hosting platforms. And more...
---
Finance
Understanding what your accountant is trying to tell you. Informative sessions regarding your financial statements and how to interpret them. Identifying KPIs and why you should be keeping an eye on them.
---
Sales
Inspiring insight from some of the best marketing minds out there! Learn new sales techniques that will help you write the perfect sales email, craft the perfect offer, understand objections and how to overcome them, and close like the pros!
---
Human Resource Management
Don't get caught being unaware of what laws and regulations are in place regarding your staff! Help understanding payroll processes, hiring practices, benefit administration, and terminations. Learn about contractors and using VAs. Hiring and interviewing strategies. Safety requirements and what you should know.
---
Information Technology
New technology is evolving daily! Trust experts in the field to break down the good, the bad, and the ugly so you don't get caught throwing away money on less than desired products. These sessions are very informative on different kinds of technology available today - from computers, laptops, backups, to software for CRM, Staff Management, Project Planning, and even Appointment Scheduling.
---
Leadership
Being responsible for the success of your own business is very different than managing someone else's. You are going to be the top of the ladder and others are counting on you to be able to provide them the steady success they need to achieve their own goals. We have very qualified coaches that provide a great deal of insight into all aspects of Leadership. From helping you develop the correct mindset for yourself, to helping others realize the potential in them as well.
This is a Members Only Benefit of being Part of our Council.
All seminars, webinars, lectures are free for you to attend. The value in these sessions make the annual fees and commitment very affordable. You would spend a great deal more to attend such sessions individually. And the expertise that the hosts bring on these topics is well worth attending.
We also have an Annual Convention! For Members Only.
If you are interested in learning more about JCM Entrepreneurship Council, simply reach out to us via our contact form. We will send you an informational brochure and schedule a time for a call back with you.
See what our long standing members say about JCM!
Painters Edmonton
The value that is offered through membership is very worthwhile. Our painting business has grown substantially.Deck Builders Edmonton
The best decision our company made was to join this council. We have gain so much in such a short time.Window Cleaning Edmonton
Joining this organization was the best thing we could do for our company! Highly recommend!Tile Installation
Growing a business takes mentors and guidance. Thank you for providing both!Epoxy Flooring Specialists
We apply all the information received through the seminars and watch our business just take off!Junk Removal Edmonton
Where ever you are on this journey, there is always something that you can take away from all of this.Driveway Repair Edmonton
Our asphalt contracting company has grown by leaps and bounds! Thank you for all you do!Fence Builders Edmonton
You have really helped us see the clear path where we have focused on taking our business.Concrete Contractors Edmonton
We have gain a lot from our association with this, and we have willingly given back. This truly is a cooperative!Cosmetic Tattooing by Studio Vanassa
The mentorship we have received is so much more than just mentorship. It is a relationship. We are so appreciative of the people we have met through this cooperative. Thank You!